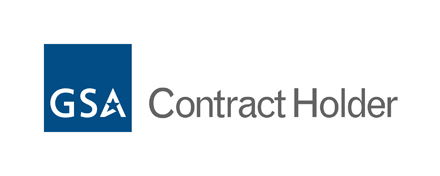 February, 23 2011

VANTIX a premier provider of information technology, network and security solutions announced today that the company has been awarded the U.S. General Services Administration (GSA) IT Schedule 70 contract. Known as the Multiple Award Schedule, the Information Technology (IT) Schedule 70 grants agencies direct access to commercial experts who can thoroughly address the needs of the government IT community through 20 Special Item Numbers (SINS) which assist with IT hardware, software and services.
IT Schedule 70 allows for choice, flexibility, ease of use and access to the highest quality of IT products, services and solutions from small businesses and industry giants. Local, state and federal governments can now work closely with the expert sales team at VANTIX to obtain fair and reasonable approved pricing and license terms. As a trusted vendor partner, VANTIX can complete contracts with agencies faster and with fewer obstacles.
"Becoming an authorized vendor partner enables us to provide more opportunities to our dealers and to support our government partners quickly and more efficiently," said Ken Pittman, President/CEO of VANTIX. "VANTIX understands the unique needs of government agencies and the importance of providing professional, high quality, cleared information technology personnel ."
This contract adds to VANTIX' already strong presence among government and military branches.

For more information contact:

Monique LeNoir, Public Relations
202-210-2470